Here's something rather interesting. I was about to increase size of thin provisioned disk on one of my VM's and was greeted with my usual option (as expected) being greyed out (not so expected!) I certainly haven't seen that before. Picture for illustration purposes showing what I'm on about: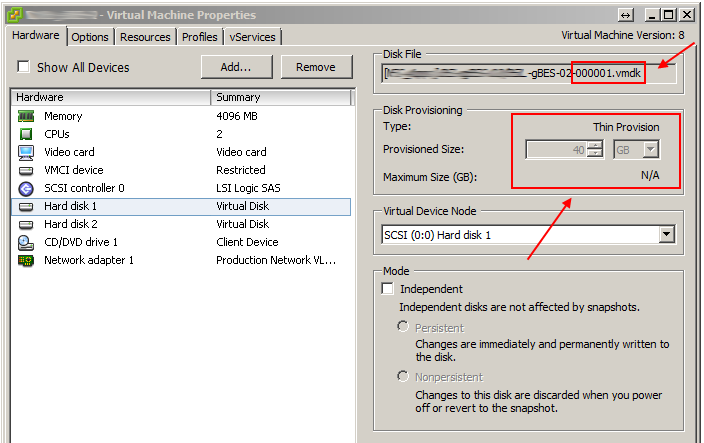 I'm thinking since there is -000001.vmdk file present I must be running off a snapshot that prevents me from resizing the disk (which would make sense..) Another picture showing Snapshot Manager window: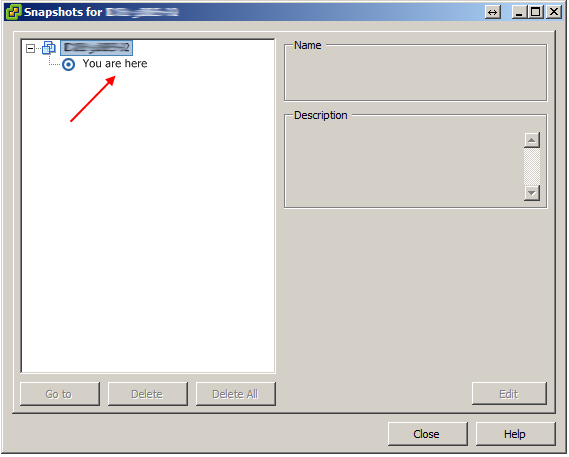 Now I don't know what I'm thinking to be honest! There is no snapshots on the VM.. Looking at the files from datastore point of view I certainly can see at least two snapshots written to the following files: -000001.vmdk and -000002.vmdk

At this point I was properly stuck but thought just for the sake of let me create a new snapshot and delete it. Guess what? It worked! -000001.vmdk and -000002.vmdk are gone too.

Thin provisioned disk size was no longer greyed out which was sweet: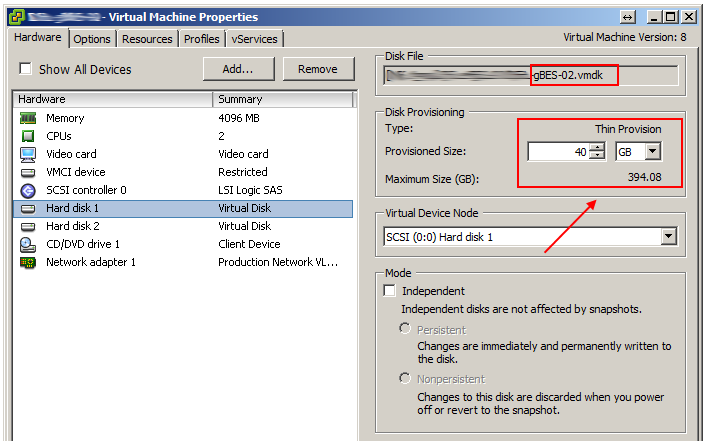 Weird issue with even weirder solution.
Enjoy the weekend everyone.