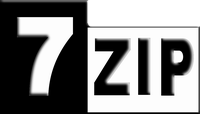 Following on from my last post which talked about deployment of VLC Media Player 2.0.4 we are going to look at pushing out 7-Zip 9.20 in the enterprise.
7-Zip has been around for as long as I can remember and its a very good alternative to WinRAR and WinZIP – both of which are chargeable. Functionality wise its definitely on pair with any paid solution available today. Also .7z compression format is one of the best to use if you care about final file size – to quote 7-Zip themselves here is what they have to say:
Compression ratio results are very dependent upon the data used for the tests. Usually, 7-Zip compresses to 7z format 30-70% better than to zip format. And 7-Zip compresses to zip format 2-10% better than most of other zip compatible programs.
Quick compression ratio stats show how well 7-Zip does against the competition: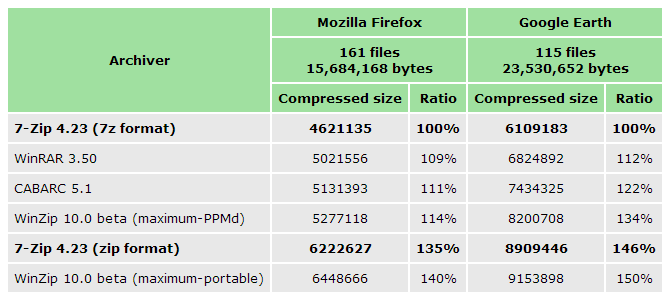 FILE SETS: Mozilla Firefox 1.0.7 for Windows and Google Earth 3.0.0616 for Windows after full installation.
Continue reading →